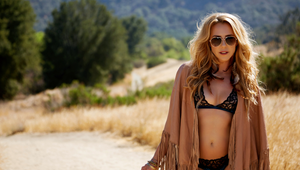 Listen in...
Forget everything you THINK you know about porn. Hosted by world renowned erotic photographer and director Holly Randall, Unfiltered is a podcast series that reveals what the adult industry is REALLY like: the good, the bad, and the sexy. Holly interviews some of the biggest names in the adult industry, and explores all topics of sex with authors, educators, and advocates. With an honest and humorous outlook on life, this show strips away the misconceptions on people who work in the sex industry, and offers sex-positive discussions on various social and political issues.
Listen to my podcast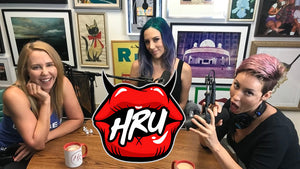 Watch it...
Access the updated video archive of interviews from my popular podcast, Holly Randall Unfiltered. Get to know your favorite adult stars and what REALLY happens behind the scenes!
WATCH VIDEOS FROM MY PODCAST
Sneak Peak: Shooting During a Pandemic: Behind the Scenes with Jenna Foxx
---